Air India Strike: Pilots Defy Delhi HC Order, 70 Flights Cancelled, Demand Pay Parity
Thu, 04/28/2011 - 10:21 — LIG Reporter
India Legal News: A day after the Delhi HC termed the ongoing pay related strike carried by a section of Air India (AI) pilots as 'illegal', the members of the Indian Commercial Pilots' Association (ICPA)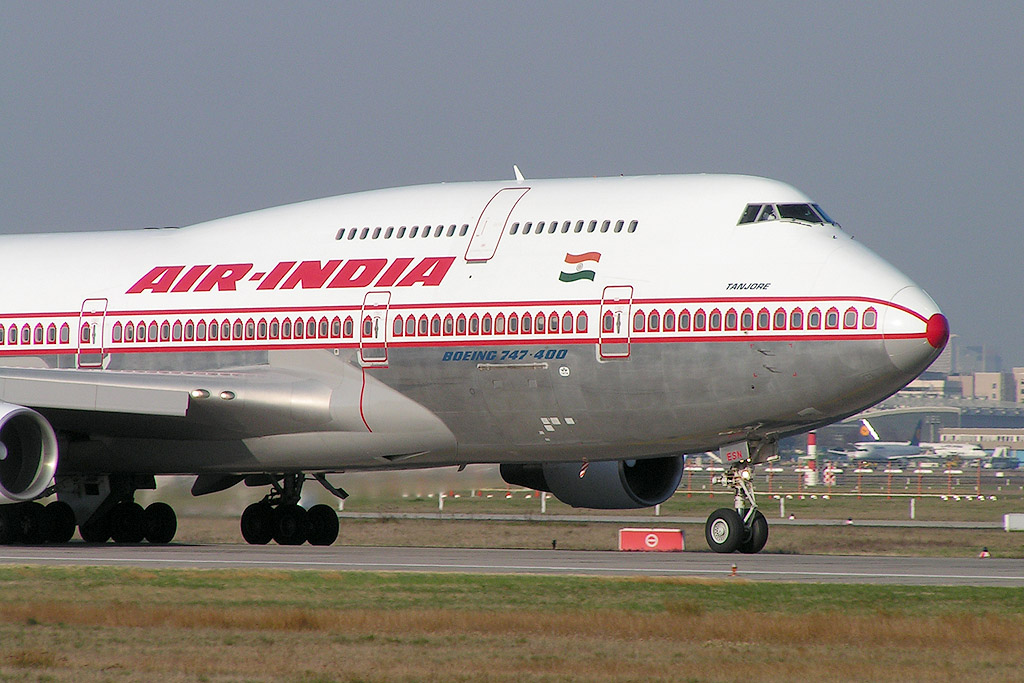 have decided to approach a larger bench of the court and challenge the order therefore. Over 70 flights have been cancelled. The AI management has already derecognized the union and the suspended 6 pilots.
There are reports of over 60 flights cancelled and ticket prices spiking off the roof, leading consumer apathy and trouble. This will be the third time, when the ICPA have suspended operations.
The members have been demanding pay parity and removal of Air India CMD Mr. Arvind Jadhav, IAS. The government of India has refused to budge down to the striking pilots demands citing that the pilots are some of the 'highest paying' professionals in India.